Shoshana Perry
Brooklyn, N.Y.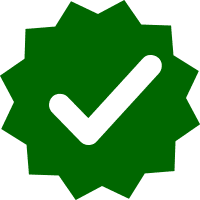 Certified MMTCP Graduate

Certified by the Awareness Training Institute in partnership with the University of California at Berkeley's Greater Good Science Center.
Phone: 9179926658
Contact Email:
sperry7373@aol.com
Shoshana Perry is a mom to two teens, Jack and Lia, and post her life as a writer and documentary filmmaker, has been working as a kundalini yoga instructor and mindfulness educator. Shoshana has been teaching in schools, to parents, children and teens, and to adults. Currently Shoshana teaches to men just out of prison or off the streets from homelessness at the Doe Fund, to those recovering from substance abuse issues at Weill Cornell Hospital, to therapists in Bellevue Hospital's adolescent psychiatric unit, and at Morgan Stanley's Hospital to families in the Pediatric Intensive Care unit. Shoshana co-leads a weekly Sangha in Brooklyn. As well, Shoshana is a facilitator, trainer, and Master Practitioner at Narrative 4, an international organization that engages in personal storytelling for the purpose of empathy building. Shoshana recently completed the MMTCP training with Tara Brach and Jack Kornfield, the Lineage Project training, and Google's Search Inside Yourself Training. Shoshana is also actively involved with Extinction Rebellion, an organization of non-violent civil disobedience addressing the Climate Emergency.