Elisabeth Drance
Gabriola Island, British Columbia, Canada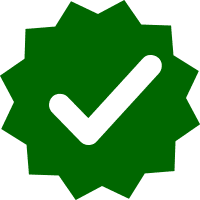 Certified MMTCP Graduate

Certified by the Awareness Training Institute in partnership with the University of California at Berkeley's Greater Good Science Center.
Contact Email: edrance@telus.netIt is an amazing opportunity to be able to add mindfulness training to my psychotherapy practice.  As a psychiatrist, I journey alongside people living with cognitive change or dementia and their families.
The dementia journey is full of challenges – dealing with change and letting go, and adapting to new realities. People can often feel overwhelmed, stressed, and hopeless especially as our societal dialogue is so dementia phobic, something that must change.
But what if, through this experience, one you didn't ask to have, you could grow, return home to your heart and learn to be with all the emotions of the journey as they rise and fall away? What is possible?  Mindfulness meditation is one key practice to help you care well for yourself during this experience.
Contact me if you are curious to learn more about mindfulness and cognitive change.