Joe Gilbert
Raleigh, North Carolina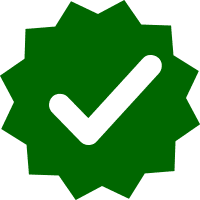 Certified MMTCP Graduate

Certified by the Awareness Training Institute in partnership with the University of California at Berkeley's Greater Good Science Center.
Phone: 919-271-9919
Contact Email:
joe@gilbertmeditation.com
Website:
https://www.gilbertmeditation.com
Joe offers meditation guidance and support in his office and via the web. Please check his website for upcoming classes and groups. His approach to meditation is rooted in vipassana meditation and non-dual awareness. He shares what he has learned and seen for himself, and takes great joy in the continued unfolding of the awakening process.
​
​