Julie Ann Ballinger
Flower Mound, TX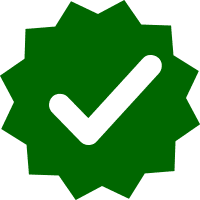 Certified MMTCP Graduate

Certified by the Awareness Training Institute in partnership with the University of California at Berkeley's Greater Good Science Center.
Phone: 972-432-4395
Contact Email:
julie@windborneways.com
I am a Licensed Professional Counselor-Supervisor, Registered Play Therapist-Supervisor, Board Certified Neurotherapist and Certified HeartMath Practitioner. In May of 2013, I earned my Ph.D. in counseling from the University of North Texas (UNT), located in Denton County just north of the Dallas/Fort Worth or DFW Metroplex.
My own interest in mindfulness began over 20 years ago. During my doctoral education at the University of North Texas, my research focus was on mindfulness and its benefits. I am currently co-owner of Guiding Compass Counseling—located in Flower Mound, TX—where I provide therapy for children, teens, adults, and families.
I offer individual and group mindfulness instruction and support through my therapist practice; as well as workshops in the community.