Michele McCormick, Ph.D.
Laguna Beach, CA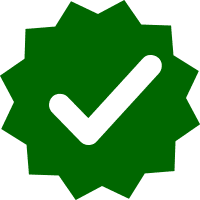 Certified MMTCP Graduate

Certified by the Awareness Training Institute in partnership with the University of California at Berkeley's Greater Good Science Center.
Phone: 949-416-3996
Contact Email:
doctormmc@mac.com
Website:
http://www.mindfulnessdoc.com
Michele is a certified mindfulness teacher and individual and couples psychologist dedicated to integrating mindfulness into all of life: professionally, personally, and relationally. She teaches mindfulness groups in Laguna Beach at OM Yoga & Mindfulness Studio. Dr. McCormick also provides individual coaching and therapy sessions in her Newport Beach, CA office and online coaching.