Pablo Ferrer
Menlo Park, CA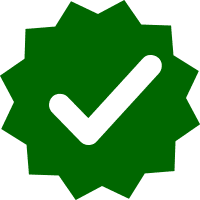 Certified MMTCP Graduate

Certified by the Awareness Training Institute in partnership with the University of California at Berkeley's Greater Good Science Center.
Phone: 6505647798
Contact Email:
pablo@drpabloferrer.com
Website:
https://www.drpabloferrer.com
As a mindfulness instructor, my role will be more as a teacher and guide. Unlike therapy, we won't delve deeply into your personal history in the same way. Instead, I will provide you with opportunities to use meditation as a way of self-healing, answering questions to help this process. A good indicator that therapy may be called for is if you are seeking a deeper relationship and I invite you to contact me if you have questions about the difference and what may be right for you.