Phillip McKnight
White Hall, Maryland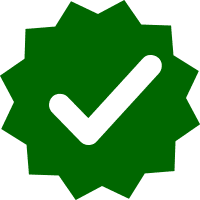 Certified MMTCP Graduate

Certified by the Awareness Training Institute in partnership with the University of California at Berkeley's Greater Good Science Center.
Phone: 410-960-0809
Contact Email:
phillymck@gmail.com
Website:
https://www.cmhcweb.com/mindfulness
Phillip has experience teaching a wide variety of ages, backgrounds, and abilities and uses his MA in Instructional Systems Design to determine the needs of the participant and help them develop skills in mindfulness meditation with tools for body, heart, mind, and community. Trained in the Mindfulness Meditation Teacher Certification Program by Tara Brach and Jack Kornfield, Phillip will help design and facilitate course implementation or personal or group mindfulness instruction. In addition, Phillip brings with him fifteen years of environmental leadership where he has acted as a naturalist, educator, community advocate, and guide for groups such as The Audubon Society and Chesapeake Bay Foundation. Phillip specializes in combining mindfulness and nature to help people develop a deeper connection with self and the natural world so that an organic care and stewardship arises to protect our planet earth.