Michelle Morrison
Brooklyn, New York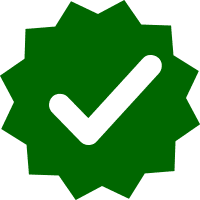 Certified MMTCP Graduate

Certified by the Awareness Training Institute in partnership with the University of California at Berkeley's Greater Good Science Center.
Phone: 646-554-7092
Contact Email:
onewaveyoga@gmail.com
Website:
http://www.onewaveyoga.com
Michelle Morrison has practiced mindfulness for over fifteen years and has taught in private, corporate, and nonprofit settings since 2007. She is a longtime facilitator of the Rock Blossom Sangha, in the tradition of Thich Nhat Hanh. She graduated from the MMTCP in 2019. Her teaching draws from both the Insight and Plum Village traditions, but her down-to-earth approach and relatable style appeal to students from many different backgrounds. Michelle has taught yoga since 2004 and is certified by Frank Boccio (author of
Mindfulness Yoga
) and Cyndi Lee (author of
Yoga Body, Buddha Mind
). She specializes in helping yoga students bring more awareness, curiosity, and kindness to their physical practice. Michelle credits mindfulness and yoga with helping her respond to life's challenges with greater wisdom and grace, and she is passionate about sharing these powerful practices with others. She is particularly interested in helping people apply mindfulness principles at work or in the midst of health challenges.