Sharon Shelton
Cary, NC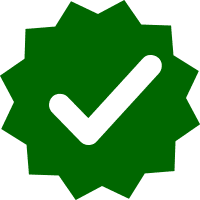 Certified MMTCP Graduate

Certified by the Awareness Training Institute in partnership with the University of California at Berkeley's Greater Good Science Center.
Website: http://www.listentoyourlife.comFollow on Facebook →LinkedInSharon is an ICF-Certified Life Coach, Certified Mindfulness Teacher, and SCORE Small Business Mentor dedicated to supporting women who want to feel more empowered, connected, and in love with their lives.
She is a Founding Advisor and Teacher with Cloud Sangha, an organization offering weekly mindfulness mentoring groups. Sharon is committed to minimizing suffering and celebrating joy wherever she finds it.
She has been named a Top Life Coach in Raleigh, NC by Expertise for 2017, 2018, 2019, 2020, 2021. Sharon has been featured in Spirituality & Health and Mindfulness Bell Magazines. She is the Founder of the 3700+ member Listen to Your Life Meetup.
For over 12yrs, Sharon's coaching and mentoring combines ancient teachings and science-based practices to act as a catalyst to help women in midlife set intentions, stay in alignment, and navigate obstacles to live increasingly fulfilling, mindful lives.
More at www.ListenToYourLife.com and www.CloudSangha.co.