Connie Fu
Beijing, China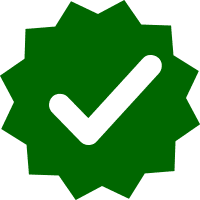 Certified MMTCP Graduate

Certified by the Awareness Training Institute in partnership with the University of California at Berkeley's Greater Good Science Center.
Contact Email: cfushuang@gmail.comConnie is also a Professional Certified Coach who provides executive coaching, team coaching on leadership development to global organizations.
Connie blends her past managerial experiences in Sales & Marketing, Communications, Human Resources, and General Management with coaching and the practices in mindfulness to create transformation within leaders at all levels. She believes once the leaders gained a deeper level of self-awareness and became more conscious and mindful in actions and responses, they are able to identify and manage their unintended impact, to understand why they do what they do, to use their impact in a way that is more powerful and inspirational.
Connie also completed the training with SIY, MBCT and MSC Programs.