Gretchen Miura
Oga, Akita, Japan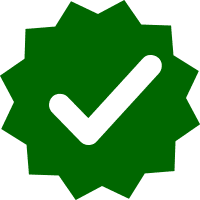 Certified MMTCP Graduate

Certified by the Awareness Training Institute in partnership with the University of California at Berkeley's Greater Good Science Center.
Contact Email: gretchenmiura@gmail.comWebsite: https://www.dairyuji-oga.com/Follow on Facebook →Follow on Instagram →Gretchen is a mindfulness meditation teacher and grief educator. She hopes to make meditation accessible to anyone interested and believes we are deeply interconnected and heal in community.
Raised in America, Gretchen has lived in northern, rural Japan for over 20 years, helping run a family Zen Soto-shu temple with her husband and four children. She enjoys living a slow life and loves welcoming wanderers who journey through the Oga peninsula she calls home.