Jason Connell
Denver, Colorado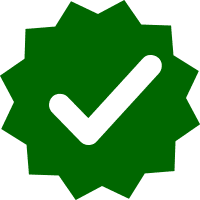 Certified MMTCP Graduate

Certified by the Awareness Training Institute in partnership with the University of California at Berkeley's Greater Good Science Center.
Contact Email: Jason@JasonConnell.coWebsite: https://jasonconnell.co/Jason Connell is a certified meditation teacher and licensed psychotherapist. Jason works with adolescents, adults, and organizations to heal and transform depression, anxiety, trauma, addiction and injured self-esteem. His goal is to help clients and students build a flourishing life filled with meaningful work, relationships, and service. His students include everyone from local middle schoolers through athletes, entertainers, and executives around the world.
Prior to working as a therapist and meditation teacher, Jason was a sought after speaker and executive coach with a focus on self-love and self-compassion.