Wade Karmann
Vancouver Island, British Columbia, Canada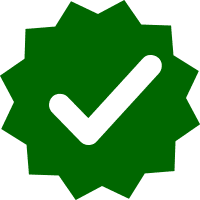 Certified MMTCP Graduate

Certified by the Awareness Training Institute in partnership with the University of California at Berkeley's Greater Good Science Center.
Phone: (250) 510-6698
Contact Email:
SecondArrowMindfulness@gmail.com
Website:
https://www.SecondArrowMindfulness.com
Follow on Facebook →
Follow on Instagram →
Wade Karmann has been practicing mindfulness meditation for over 20 years.
He has successfully completed a two year, in depth, Mindfulness Meditation Teacher Training Program with Tara Brach and Jack Kornfield.
Wade works with groups and individuals interested in improving their wellbeing:
* Introduction to Mindfulness (8 wk course)
* Mindfulness – Level 2 (8 wk course)
* Weekly Drop-in Mindfulness Classes
* Individual Practice Guidance
* Mindfulness Workshops