Nancy Hilpert
Spokane, WA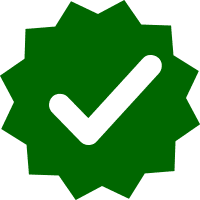 Certified MMTCP Graduate

Certified by the Awareness Training Institute in partnership with the University of California at Berkeley's Greater Good Science Center.
Phone: 6282250398
Contact Email:
nancyhilpert@gmail.com
Website:
http://www.prowesssearch.com/
Follow on Facebook →
Follow on Instagram →
After a thirty year career in Talent with high-tech growth companies, and 5 years of leading mindfulness and EIQ classes with colleagues, I'm excited to return to my hometown of Spokane, WA and share the gift of insight meditation to this underserved community, hungry for compassion and equanimity.  I'm offering 4 and 8 week classes, drawing from foundations of eastern wisdom traditions, and blending in neuroscience and positive psychology principles. These classes are secular and focused on bringing practical applications so that we can carry our practice into everyday moments of life and enhance our overall well being and connectedness.  All are welcome! Launching classes with Recovery Cafe and YMCA Winter of 2020.