Jasmine Shaw
Stroud, Gloucestershire England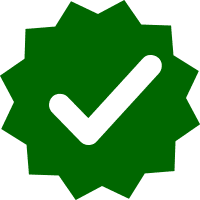 Certified MMTCP Graduate

Certified by the Awareness Training Institute in partnership with the University of California at Berkeley's Greater Good Science Center.
Contact Email: jas.ghand@gmail.comWebsite: https://heartbasedliving.org.uk/Jasmine worked as a carer for 9 years from the age of 19 upwards and in parallel has been dedicated to bringing the practice of mindfulness into her everyday life and facilitating for others. She has facilitated mindfulness for over 10 years- to her peers as a young adult and more recently for children and adults. Most recently she Programme coordinated and facilitated on Youth Mindfulness' One Year Programme- training adult mindfulness facilitators for educational and community settings.
She holds a Foundation Degree from Plymouth University in Creative Art Therapies Studies and has completed a 2-year in-depth Certified Mindfulness Teacher Training programme with internationally recognized teachers Tara Brach & Jack Kornfield. She has also undergone a teacher training course in Mindful Self Compassion with Kristin Neff and Christopher Germer.