Nanci Edgcomb
Libertyvile, IL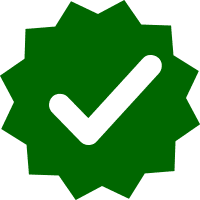 Certified MMTCP Graduate

Certified by the Awareness Training Institute in partnership with the University of California at Berkeley's Greater Good Science Center.
Phone: 847-244-0701
Contact Email:
nanciedgcomb@sbcglobal.net
Website:
https://awakenedpsychotherapy.com
I have been a psychotherapist and meditator for over 30 years with a focus on integrating Buddhist Psychology with Neuropsychology and somatic trauma work to support clients and students in the process of awakening and  becoming more resilient. It's been my passion to accompany people on a path that leads to greater inner peace and well being.
I am currently in dharma teacher training with Spirit Rock teacher, James Baraz. I have completed Mindfulness-Based Eating Awareness Training (MB-EAT) with Jean Kristellar and Trauma Resiliency work with Laurie Leitch, Ph.D. I also have specialized training in addictions recovery, eating disorders, depression and anxiety work. I run a weekly sangha for Insight Chicago that offers meditation and dharma talks.
I see both individuals and groups wanting meditation guidance as well as clients looking for therapy that integrates mindfulness and neuropsychology. I work with couples, individuals over 17 years olds.