Debbie Holexa
Queen Creek, AZ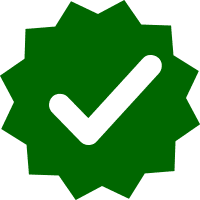 Certified MMTCP Graduate

Certified by the Awareness Training Institute in partnership with the University of California at Berkeley's Greater Good Science Center.
Contact Email: dmholexa@gmail.comDebbie Holexa, RDH, MAEd is a Registered Dental Hygienist and Mindfulness and Dental Hygiene Educator at Mesa Community College (MCC) in Mesa, AZ. Her background in Mindfulness includes a master's degree in Contemplative Education from Naropa University in Boulder, a certificate in Mindfulness Facilitation from UCLA, experience with Mindful Self-Compassion facilitation from UCSD and a Mindfulness Meditation Teacher Certificate from UC Berkley and Sounds True.
Debbie was instrumental in creating a dental hygiene program that incorporates mindful and contemplative practices within the curriculum developing more aware and compassionate oral health care providers. She teaches Mindfulness for Stress Management, a for credit course for the general student population at Mesa Community College. Additionally she teaches mindfulness regularly at the Franciscan Renewal Center in Paradise Valley, AZ and the Cancer Support Community of Phoenix. She speaks to health care professionals, educators, businesses and community groups about Mindfulness as a way of transforming relationships with oneself and others.