Vanessa Deen Johnson
Palo Alto, California (San Francisco Bay Area)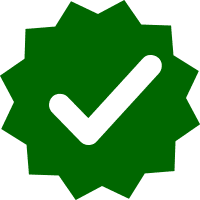 Certified MMTCP Graduate

Certified by the Awareness Training Institute in partnership with the University of California at Berkeley's Greater Good Science Center.
Phone: Please contact via email
Contact Email:
vanessa@mindfulnessrx.com
Vanessa has her Master's Degree in Public Health and is a certified Mindfulness Instructor specializing in the healthcare industry working with physicians, nurses, and other healthcare professionals through retreats, workshops and personal coaching.
Vanessa also teaches a 6 week Introduction to Mindfulness Course at the local Junior College.