Maheen Mohammed
Karachi, Pakistan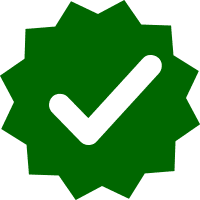 Certified MMTCP Graduate

Certified by the Awareness Training Institute in partnership with the University of California at Berkeley's Greater Good Science Center.
Phone: +923008212787
Contact Email:
maheen@gmail.com
Follow on Facebook →
Maheen Mohammed is a school psychologist with over 15 years experience working with children, adolescents, parents, and school staff in Canada and Pakistan. Having felt the profound impact of mindfulness and self-compassion practices as a support in her own personal life, Maheen was inspired to integrate them into her work, and to pursue training in this field. She has been teaching mindfulness to children and adults since 2013, and is passionate about sharing mindfulness and self-compassion practices with people to help them befriend themselves and their experiences with kindness and curiosity. Maheen is a Certified Mindfulness Instructor (CMI) through Mindful Schools, an accredited Breathworks Mindfulness Teacher (Breathworks Mindfulness, UK), a Trained Mindful Self-Compassion (MSC) Teacher, and a Certified Mindfulness Meditation Teacher after completing the two-year Mindfulness Meditation Teacher Certification Program taught by renowned meditation teachers Tara Brach and Jack Kornfield. Maheen also holds the designation of Certified Mindfulness Teacher – Professional Level through the International Mindfulness Teachers Association (IMTA CMT-P).