Philippa Blanchard Mueller
South Louisiana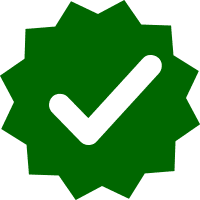 Certified MMTCP Graduate

Certified by the Awareness Training Institute in partnership with the University of California at Berkeley's Greater Good Science Center.
Contact Email: philgab@hotmail.comFollow on Facebook →I grew up in South Louisiana in the Acadiana area.  I'm a retired Postmaster, where I was a Facilitator Teacher Trainer and I conducted investigative interviews for Equal Employment Opportunities. I've been doing meditation practice for 15 years and presently involved in my local sangha as a Practice Leader and have led the Basic Meditation Class and Half Day Retreat and a 3 day retreat with fellow leaders.
My mission is to introduce mindfulness meditation practice as foundation of self discovery and awareness in our everyday lives.; to learn a way to calm our minds and open to an lifetime of higher understanding.