Maritza Rojas
Laguna Beach, California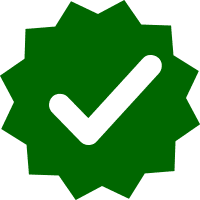 Certified MMTCP Graduate

Certified by the Awareness Training Institute in partnership with the University of California at Berkeley's Greater Good Science Center.
Phone: 9498872857
Contact Email:
maritza765@cox.net
Follow on Instagram →
25 years of professional experience as a Licensed Psychotherapist. Specializing in CBT-Mindfulness. 10+ years as Practitioner of Mindfulness Meditation.  Currently teaching 6-week Mindfulness for Beginners at Kaiser Permanente.  Spanish-Speaking.