Leni Cellini
Leuven, Belgium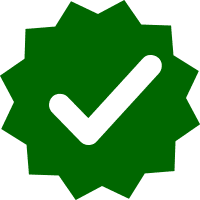 Certified MMTCP Graduate

Certified by the Awareness Training Institute in partnership with the University of California at Berkeley's Greater Good Science Center.
Contact Email: leni@ont-moeten.beWebsite: https://ont-moeten.be/en/Follow on Facebook →YouTube Videos →After my first mindfulness 8-week-course in 2006, I continued to practice meditation and went on several retreats. I loved it so much that I started teaching in 2011, after attending a Postgraduate program Mindfulness at the Arteveldehogeschool in Ghent.
I've been mostly influenced by the tradition of zen master Thich Nhat Hanh and I spent several months in Plum Village, his monastery in France. The past few years, the American teacher Tara Brach has also become a great source of inspiration for me.
Other than meditating, I enjoy dancing, walking in nature, and playing and writing music. It is my deep aspiration to share the fruits of mindfulness with others, so that we may touch more happiness, wisdom, love and peace in ourselves and in the people we meet.