Roseanne Clark
Madison, Wisconsin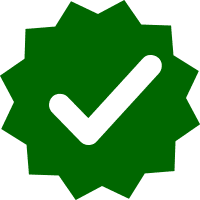 Certified MMTCP Graduate

Certified by the Awareness Training Institute in partnership with the University of California at Berkeley's Greater Good Science Center.
Phone: 608-263-6067
Contact Email:
Roseanneclark@gmail.com
Website:
http://infantfamilymentalhealth.psychiatry.wisc.edu/
Roseanne Clark, PhD is a psychologist and professor in the Department of Psychiatry University of Wisconsin School of Medicine and Public Health. She has been a Mindfulness Meditation and other Contemplative Practices practitioner for 14 years. She has integrated Mindfulness and Self- Compassion Meditation into Parent-Infant Psychotherapy and as an integral component of the University  of Wisconsin Infant, Early Childhood and Family Mental Health Capstone Certificate Program. She has developed and evaluated assessment and therapeutic approaches, including contemplative practices, that address the needs of women suffering from depression in the postpartum period, their infants and partners, particularly those in underserved populations.