Eldina Sonnenholzner
Munich, Germany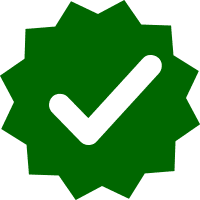 Certified MMTCP Graduate

Certified by the Awareness Training Institute in partnership with the University of California at Berkeley's Greater Good Science Center.
Contact Email: eldinasonnenholzner@gmail.comWebsite: https://www.mindfulness-muenchen.com/Follow on Facebook →Eldina started her own regular mindfulness practice more than 10 years ago after a difficult period in her personal life.  The effect and power of her mindfulness practice soon supported her in her professional life as a leader in the high tech sector, to cope with stress and pressure.
She then began to share the skills in workshops and trainings and is now a
Certified Mindfulnesss Meditation Teacher with Jack Kornfield and Tara Brach (2019)
Certified Mindfulness in Organisations Trainer with Mindful Leadership Institute (2019).
Her belief is that we can release inner blocks that hold our life energy, through awareness and compassion, and become true to ourselve, facing each other as true human beings.