Elizabeth Whelan
Nairobi, Kenya and global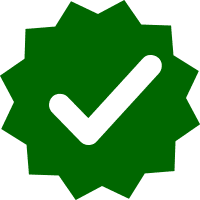 Certified MMTCP Graduate

Certified by the Awareness Training Institute in partnership with the University of California at Berkeley's Greater Good Science Center.
Phone: +254729748992
Contact Email:
whelaneliza@gmail.com
LinkedIn
Starting my career as an international development professional, I found myself in Sri Lanka after the 2004 tsunami. By 2009, I had become a dedicated mindfulness meditation practitioner and gained deeper experience and training within Buddhist monasteries in Sri Lanka & the USA (Bhavana Forest Society, WV).
As an MMTCP graduate and current Mindfulness Mentor Training program participant, I focus on trauma-responsive Exploring Mindfulness & Presence for Inner Resilience & Empowerment programs in Kenya, as well as leading mindfulness and lovingkindness meditations, day retreats, and multi-week courses.
I have worked to empower traumatized and impoverished populations in informal settlements, a cancer center, widow groups, and mental health organizations in Kenya, Rwanda & Haiti as well as international groups online using group discussion, yoga, and mindfulness as a licensed facilitator with the TIMBo (Trauma Informed Mind Body) Collective. My experience includes organizing cross-cultural trauma-responsive training trips to rural Kenya, Rwanda & Haiti and I plan to include mindful photography safaris in the near future.