Shakti Burke
Maclean, Australia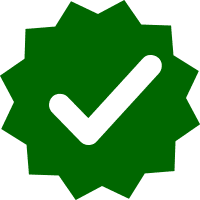 Certified MMTCP Graduate

Certified by the Awareness Training Institute in partnership with the University of California at Berkeley's Greater Good Science Center.
Contact Email: joyfulmind108@gmail.comWebsite: http://www.joyfulmind.net.au/Follow on Instagram →YouTube Videos →Shakti would love to see a world in which people have the opportunity to understand their mind. To learn what is hard-wired, and how to tweak it. How to leap over the negativity bias, feel worthy, and relish enough-ness to the extent that consumerism falls apart and the planet prospers.
A daily meditator and regular yoga teacher since her late 20s, Shakti today teaches mindfulness in local community settings, primary school classrooms, workplace staff trainings and in aged care. Her blog looks at aspects of mindfulness and meditation. She has recently published two easy-read picture books: Rest is Best: for the Workaholic in Your Life and ZipZap Brain Snap: Meet the Amygdala.