Larry Schwartz
New York, NY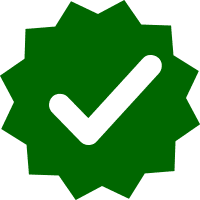 Certified MMTCP Graduate

Certified by the Awareness Training Institute in partnership with the University of California at Berkeley's Greater Good Science Center.
Contact Email: larschwartz@gmail.comI am a businessman that is currently involved in Impact investing– trying to make a difference in the world. I have taught mindfulness for over 10 years and practiced for more than 20 years. I teach in public schools and Jewish days schools. I also mentor heads of schools and teachers as well as other adults. I teach in my Jewish community in the UWS of NYC.
Mindfulness has had a huge impact on my life and I am incredibly grateful for the practice, insights and the community of folks I practice, study and teach with. I have studied mindfulness in both Buddhist and Jewish contexts at Barre, Spirit Rock and the Institute for Jewish Spirituality.