Thierry Cardoso
Paris, France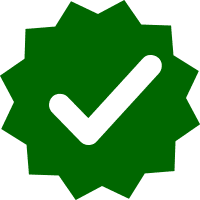 Certified MMTCP Graduate

Certified by the Awareness Training Institute in partnership with the University of California at Berkeley's Greater Good Science Center.
Contact Email: thierrycardoso@gmail.comLinkedInI live in Paris, France. I work as a public health professional, head of a unit of health promotion and prevention in perinatology and earlychildhood at the National Public Health Agency, Santé publique France.
As a Mindfulness teacher, I lead MBSR courses since 2016 (certified from Bruxelles medical school, ULB in Belgium), and give regular Mindfulness workshop in community settings and university trainings for doctors, psychologists, nurses.
Since 2019, I have been invited to give trainings for midwives in the MBCP (Mindfulness based childbirth and Parenting) teacher training program from Nancy Bardacke in France
I started practicing meditation in a "secular" setting at the age of 11 years old in Paris, France.   I have lived twenty years in the Amazon forest region and in the Caribbean in my early adulthood, working as a medical doctor and epidemiologist. I have been practicing meditation in a regular basis having as a main meditation teacher, Nature. I completed may personal practice attending silent retreat and benefited from deep teachings ;
In 2014, I  decided to engage my self in transmission to share what I learned and started the teacher path since then.