Harold P. Kirby
Philadelphia, PA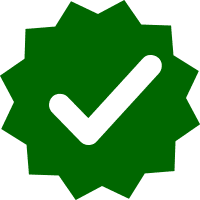 Certified MMTCP Graduate

Certified by the Awareness Training Institute in partnership with the University of California at Berkeley's Greater Good Science Center.
Phone: 610-517-3127
Contact Email:
msam.philly@gmail.com
Website:
https://www.anxietyocdbala.com
Follow on Facebook →
Follow on Twitter →
Follow on Instagram →
Harold is the founder of Mindful Stress & Anxiety Management of Philadelphia. He trained as a Cognitive Behavioral Therapist and has over 27 years clinical experience treating OCD, anxiety disorders and depression. He is a certified mindfulness teacher and is also certified as a grief recovery specialist, by the Grief Recovery Institute. Harold's additional treatment modalities and strategies include E/RP, EMDR, Mindfulness-Based Stress Reduction, Mindfulness-Based Cognitive Therapy, ACT (Acceptance and Commitment Therapy) and DBT informed treatment. Harold facilitates both mindfulness and grief recovery groups @ MSAM.