Kathy Flynn-Somerville
PIttsburgh, PA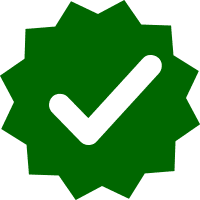 Certified MMTCP Graduate

Certified by the Awareness Training Institute in partnership with the University of California at Berkeley's Greater Good Science Center.
Phone: 412 939 2984
Contact Email:
kf-s@verizon.net
Kathy Flynn-Somerville is an in the trenches, seasoned, Pittsburgh Public Schools teacher. On special assignment, she knows that teaching/learning experiences significantly impact our ways of being.  Her entire-system action to become a more compassionate urban district is underway. This transformational shift in priority requires whole school participation.  Dr. Flynn-Somerville works throughout all classrooms, K – 12, and delivers professional learning, introducing social and emotional learning with an emphasis on Mindfulness, to transform experiences of children, staff, and beyond.  Embedded practices and its ripple effects of paying attention in presence speak volumes.
She hosts a barebones, global sit, Sunday evenings, 8 PM – 8:30 PM Pittsburgh Time  https://zoom.us/j/489248217
Dr. Flynn-Somerville lives in the city with her wonderful husband Joe, and their dog, Colby.