Inbal Yassur
Santa Cruz, California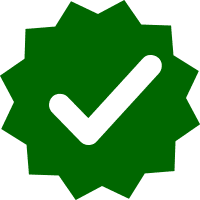 Certified MMTCP Graduate

Certified by the Awareness Training Institute in partnership with the University of California at Berkeley's Greater Good Science Center.
Phone: 831-713-6644
Website:
http://www.encompasscs.org/
Inbal has Master's degree in Clinical Psychology from the California Institute of Integral Studies and over 25 years' experience providing behavioral health treatment in community settings
During the last 15 years she developed and facilitated the integration of best practices and training on a variety of selected Evidence Best Practices such as: Crisis intervention, Motivational Interviewing, Mindfulness Awareness practices, and Trauma informed care. In her work she is guided by person-centered, strength-based, recovery-oriented principles.
Inbal is a lifelong learner and a long time practitioner of mindfulness meditation and is passionate about clinical applications and its contributions to organizational well-being.