Sabine Menon
Shanghai, CHINA - also available for EUROPE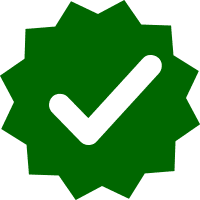 Certified MMTCP Graduate

Certified by the Awareness Training Institute in partnership with the University of California at Berkeley's Greater Good Science Center.
Website: http://sabinemenon.com/psy-online/Founder of Reflections (a leadership development firm), with associates worldwide, Sabine is also a therapist and executive coach.
An expatriate for 25 years, she has lived and worked in more than 8 countries and different cultures.  More than 50 nationalities are represented in her portfolio of clients.  This personal and professional experience has enriched in a unique way her therapeutic approach.  As a young practitioner, she worked as a psychologist in a private clinic in France and in a high secure unit in the UK.  While working  as an Executive Coach, Sabine always kept a clinical practice.
Over the last few years, Sabine has been teaching Mindfulness and MBSR to Multinationals and International Schools.  She is convinced that, if more self-aware, Leaders can contribute to a sense of well-being to everyone in the organisation.
Sabine was privileged to be trained in MBSR with Jon Kabat-Zinn.