Paulina Trujillo Perez
Southern California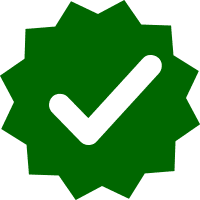 Certified MMTCP Graduate

Certified by the Awareness Training Institute in partnership with the University of California at Berkeley's Greater Good Science Center.
Phone: 720-427-4541
Contact Email:
paulina.trujillopz@gmail.com
Paulina was born and raised in Chiapas, Mexico. After completing her BA in psychology, she relocated to Boulder, Colorado where she obtained a Master of Arts in Transpersonal Counseling Psychology from Naropa University. Paulina is an Associate Marriage and Family Therapist in Southern California and is studying Relational Gestalt as well as the Bonny Method of Guided Imagery and Music.