Amy Van Daele
Los Angeles, CA (remote)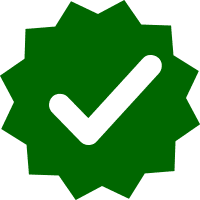 Certified MMTCP Graduate

Certified by the Awareness Training Institute in partnership with the University of California at Berkeley's Greater Good Science Center.
Phone: (805) 991-7359
Contact Email:
contact@amyvandaele.com
Website:
https://www.amyvandaele.com
Follow on Facebook →
Follow on Instagram →
LinkedIn
Amy Van Daele is a life and mindfulness coach, a meditation teacher and a corporate mindfulness trainer. She helps individuals befriend their moment-to-moment experience and embrace their most authentic selves by teaching them new ways of relating to both. Amy has been practicing mindfulness meditation since 2009 and is certified as a Mindfulness Meditation Teacher through University of California's Greater Good Science Center. Amy has taken numerous other trainings including Internal Family Systems, Mindful Self-Compassion, Resilience Toolkit, Trauma-Informed Mindfulness. She is currently expanding her knowledge and skills by completing her Masters in Marriage and Family Therapy at California State University, Northridge.