Barbara Shumannfang
Durham, North Carolina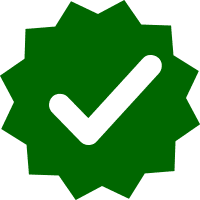 Certified MMTCP Graduate

Certified by the Awareness Training Institute in partnership with the University of California at Berkeley's Greater Good Science Center.
Contact Email: bshumannfang@gmail.comWebsite: https://www.breathingwithbarbara.comBarbara Shumannfang (she/her) offers meditation instruction for those who wish to steady their minds and hearts so they may engage in the world with kindness and resilience.
She has taught group classes for artists, racial and social justice advocates, nature enthusiasts, and her fellow public library patrons.
For more information please visit www.BreathingWithBarbara.com