CORdoula
Alemannenstr, Germany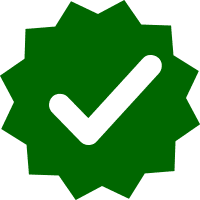 Certified MMTCP Graduate

Certified by the Awareness Training Institute in partnership with the University of California at Berkeley's Greater Good Science Center.
Phone: ++49 176 61908025
Contact Email:
info@gestaltpraxis.de
Website:
https://www.gestaltpraxis.de
Cordula Gestrich is a longtime meditator living in Germany. She works as a psychotherapist, trained in Gestalt therapy. Since the times of war in former Yugoslavia her clients are mainly refugees, and survivors of war and violence. Since then she focusses on body work, and aims to find expressive and meditative ways to the hurt, yet invulnerable places.
Inspired by her teacher trainings for Life/Art Process, MSC, Mindful Meditation Teacher Training as well as PNT, she discovered writing poems and haikus mostly in English under the name CORdoula. She finds joy going on long walks with her dog, listening and talking to nature, dancing, singing, and practicing calligraphy. She loves teaching meditation classes as an art of the HEart. Especially in demanding times it is key to share our innate compassion and wisdom – either life or by zoom. If you are interested in connecting with Cordula, visit her website: www.gestaltpraxis.de