Louise Ferretti
Amherst, New York, U.S.A.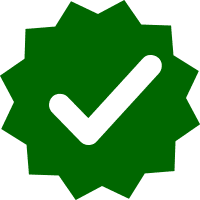 Certified MMTCP Graduate

Certified by the Awareness Training Institute in partnership with the University of California at Berkeley's Greater Good Science Center.
Contact Email: louise.ferretti8@gmail.comWebsite: https://www.PresentHeart.comLouise is based in upstate New York, U.S.A.  As a psychologist, she provides direct care to children with neurodevelopmental and mental health challenges.  Her meditation practice began in 1995 and has been supported by many teachers from the Vipassana and Tibetan meditation traditions.  Engaging in the two-year Mindfulness Meditation Teacher Certification Program guided by Jack Kornfield and Tara Brach deepened and strengthened her practice and her desire to share the benefits of meditation with others.
Louise has guided mindfulness and heart-opening practices in diverse settings including churches and cultural centers, schools and universities, senior centers, and on-line group platforms.  She has witnessed the power of practice in community – helping us to come home to ourselves and sense our connection and belonging to one another, discovering a deeper way of living that aligns with our true potential as human beings.
In 2020 Louise co-edited a special issue magazine titled Kindfulness, published by Bauer Media.  Audio recordings of her guided meditations can be found at www.PresentHeart.com.  Louise continues to seek new avenues to foster awakened presence and open-hearted living among those who share this aspiration.