Virginia Dreier
Vancouver, B.C, Canada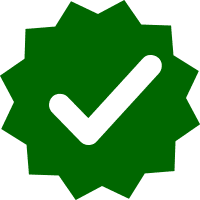 Certified MMTCP Graduate

Certified by the Awareness Training Institute in partnership with the University of California at Berkeley's Greater Good Science Center.
Contact Email: enlivencw@gmail.comWebsite: https://enlivencw.comI have practiced Insight meditation since 2013, and completed the MMTCP certification in 2021. Practicing mindfulness and loving-kindness changed my life from one of fear and anxiety towards inner calm and strength. I also hold a Master of Arts in Counselling Psychology from the University of British Columbia and am a Registered Clinical Counsellor in BC. Many times in life we face transitions, grief, loss, and pain. I use elements of nature, contemplation, and mindfulness meditation to practice the life changing skills of compassion, equanimity, and awareness, which act as a healing balm for these emotional wounds.
Personal or group sessions are available remotely, as well as in person sessions in the Vancouver, B.C area. I also have experience with Hospice, academic, and healthcare settings. Please don't hesitate to contact me directly for more information. May you be well!