Dr. Suzanne Nixon
Ashburn, Virginia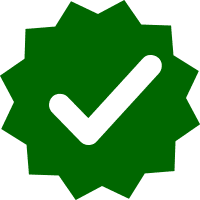 Certified MMTCP Graduate

Certified by the Awareness Training Institute in partnership with the University of California at Berkeley's Greater Good Science Center.
Phone: 703-729-0505
Contact Email:
dr.suzannenixon@gmail.com
Website:
http://www.suzannenixon.com
Follow on Facebook →
LinkedIn
We are all on a journey searching for greater happiness, health, meaning and connection. In my early twenties, I was fortunate to discover meditation and transpersonal psychotherapy as pathways for getting to know myself and for building skill sets to cope with life struggles.  I pursed education in counseling, energy medicine, somatics, integrative wellness and meditation.  An integrative psychotherapist, licensed in counseling, I have been in private practice for decades and utilize all my skill sets to support people in their journey towards healing and awakening. I lead meditation groups and seminars and recently launched, "Quiet Waters Podcast", a mindfulness mental health educational and meditation platform.  As a professional speaker for over 30 years, I have spoken at conferences and educational insititutions, and have given presentations at small/medium size businesses, chambers of commerce and the government.  I have a passion for learning, traveling, hiking and "going within".  A single mom for most of my life, I have proudly launched two children and am the "Gigi", of three beautiful granddaughters.