Jessica Dixon
Chicago, IL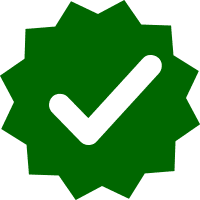 Certified MMTCP Graduate

Certified by the Awareness Training Institute in partnership with the University of California at Berkeley's Greater Good Science Center.
Contact Email: jessicadixonmindfulness@gmail.orgWebsite: https://jessicadixonmindfulness.com/Follow on Facebook →Follow on Instagram →I am passionate about bringing practical mindfulness into the everyday lives of busy people and
I specialize in one-on-one coaching with executives, leaders, and people struggling with chronic pain.
My sessions are via video conference so you can participate from the comfort of your own home or office. I am Mindfulness Meditation Teacher, trained by Jack Kornfield and Tara Brach and certified by the University of California Berkeley's Greater Good Science Center.
I've worked in leadership positions for the last fifteen years in both the healthcare and environmental / sustainability fields. I found mindfulness and meditation through my personal journey of recovering from chronic migraines and the desire to manage my stress at work, particularly during my time as a VP in a rapidly growing start-up environment. Meditation has helped me to find myself and heal. I consider it an honor to be part of my client's journey, whether they are just starting out and are unsure if this is even for them, or have a consistent meditation practice. You can learn more about me at jessicadixonmindfulness.com.
Thank you so much for your interest.