Shahin Najak
West Vancouver, Canada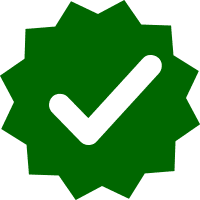 Certified MMTCP Graduate

Certified by the Awareness Training Institute in partnership with the University of California at Berkeley's Greater Good Science Center.
Phone: 7789996457
Contact Email:
najakshahin@gmail.com
Website:
http://www.mindful-changes.com
Follow on Facebook →
Follow on Instagram →
LinkedIn
Shahin Najak is a Certified Mindfulness Meditation Teacher.   Her passion lies in supporting adults and children, particularly parents and teenagers, in bringing back joy and connection and building better relationships using mindfulness skills proven to increase self-esteem and self-acceptance.
She is pursuing a Master's degree in Education in the field of Contemplative Inquiry at Simon Fraser University.
Through her mindfulness for parents workshops, meditation group training programs and children/teen mindfulness sessions, and her private coaching, she supports individuals in bringing awareness to their conditioned behaviour patterns and getting clarity on the obstacles that create stress and tension. Bringing mindfulness practices into our daily lives allows us the space and capacity to wake up feeling nourished, energized, and centred.